Communication. Stories
in movement, illustration.
Digital, or not.

How?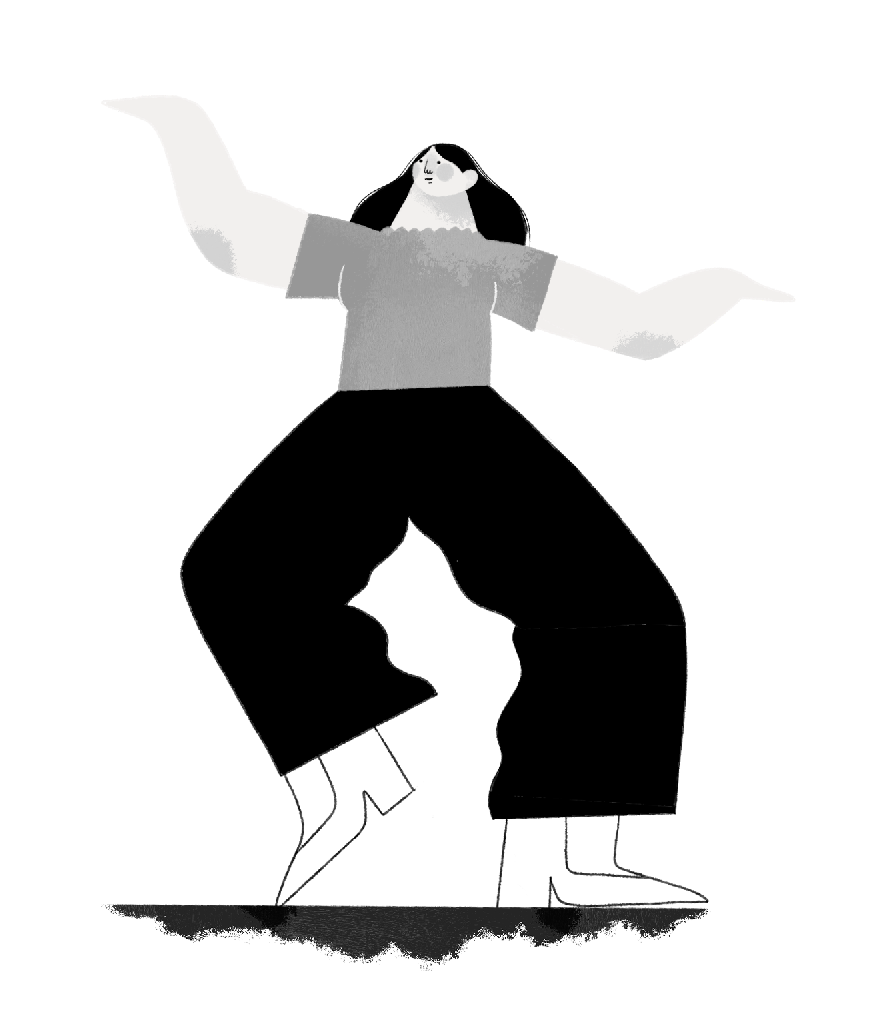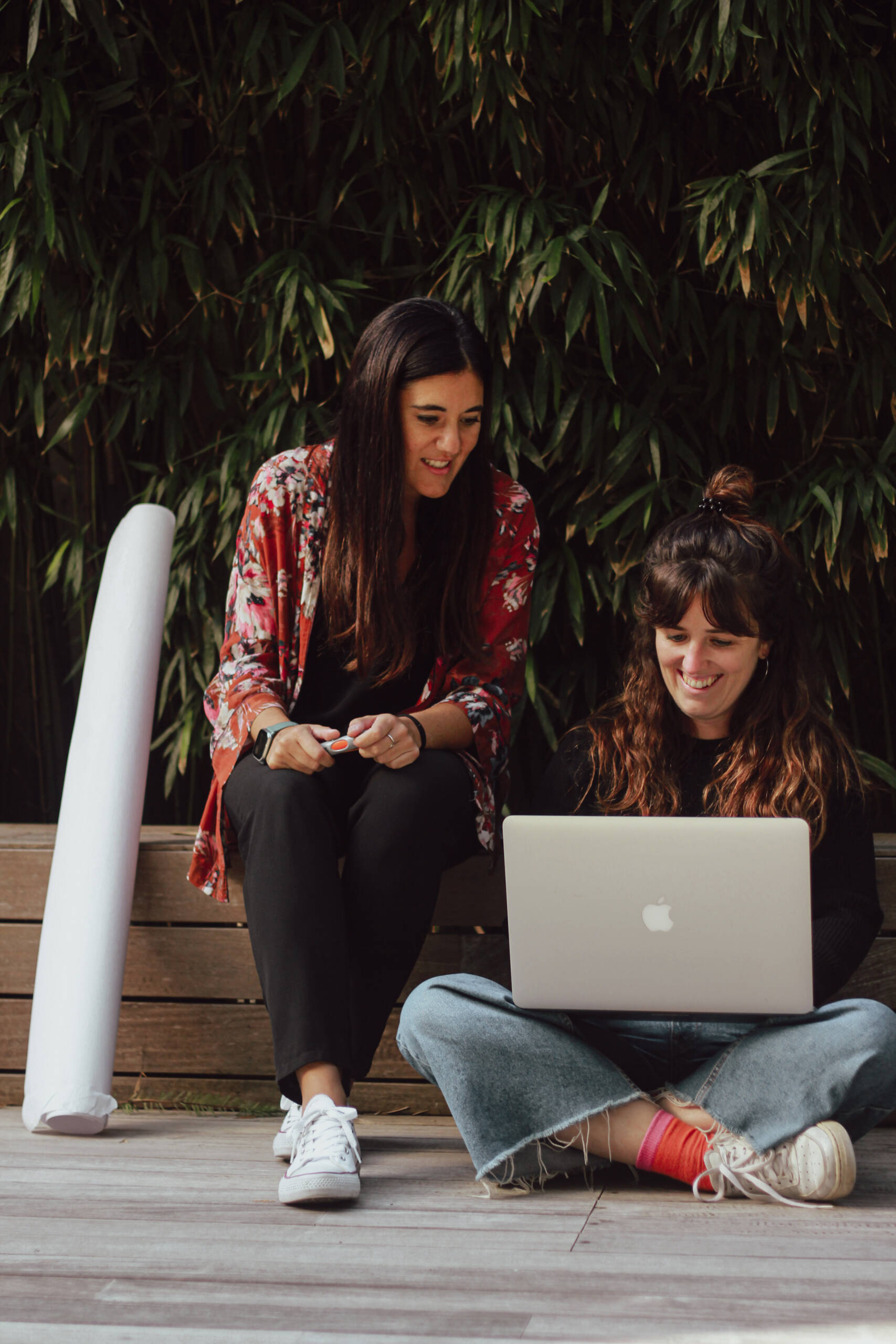 How do we do it?
Visual Thinking
We transform words into images. Through Visual Thinking we simplify concepts and facilitate the comprehension of processes, improving the communication of our organizations.
VISUAL THINKING
Digital training
Do you want to learn with us?
Delve into our digital training course with 30 video pills that will help you take away your blank page stage fright. Learn to visualize your ideas and give a boost to your way of communicating. Fill in this form and receive the entire information of the course.
We can help you to​


visualize your ideas

.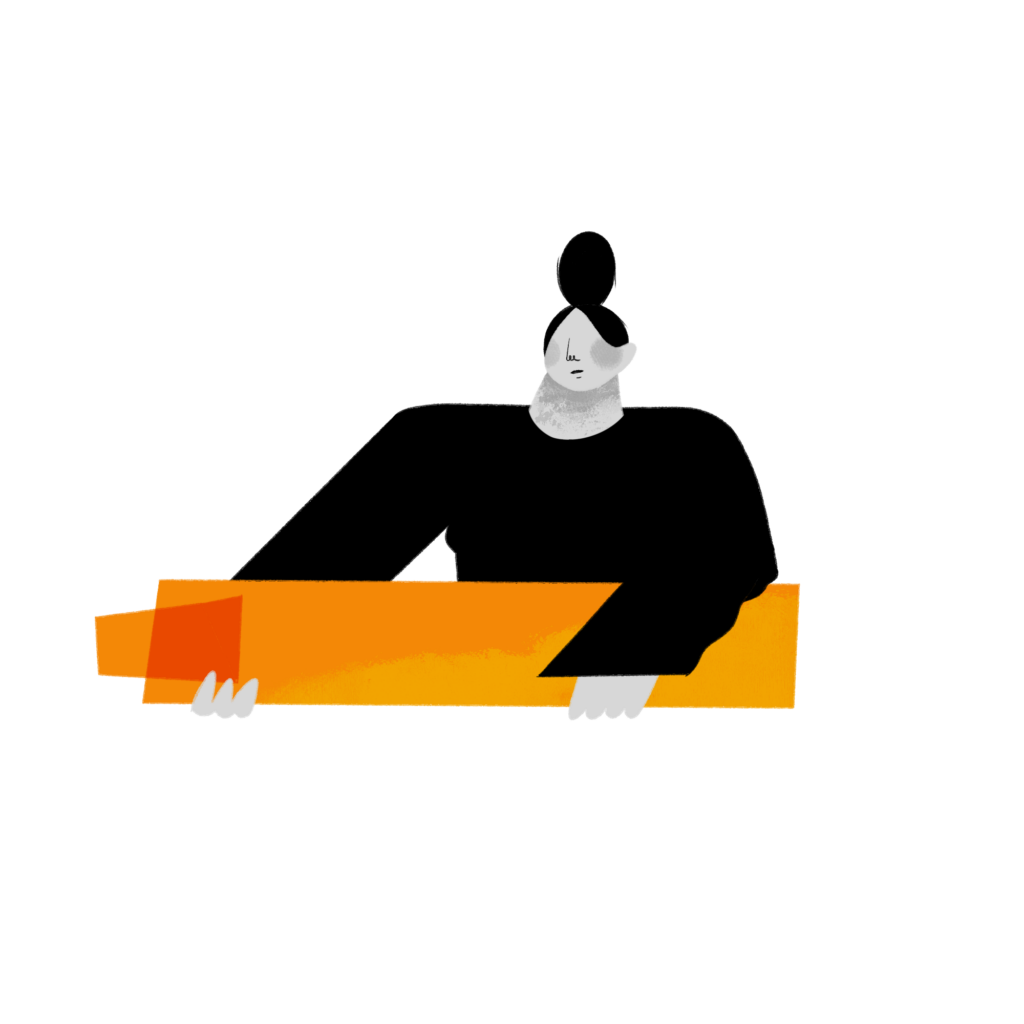 People are now
not afraid to draw.
in the agency
Worked side
by side with: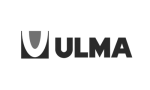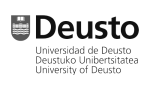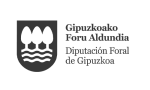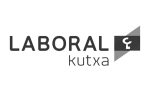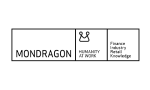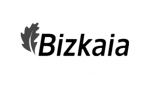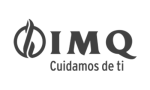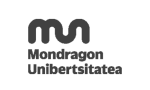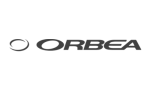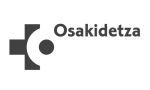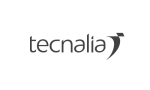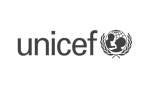 contact
If you have reached this stage, we must be a match! Tell us about your project, we're all ears!🔥🔥.